What if you could make a difference...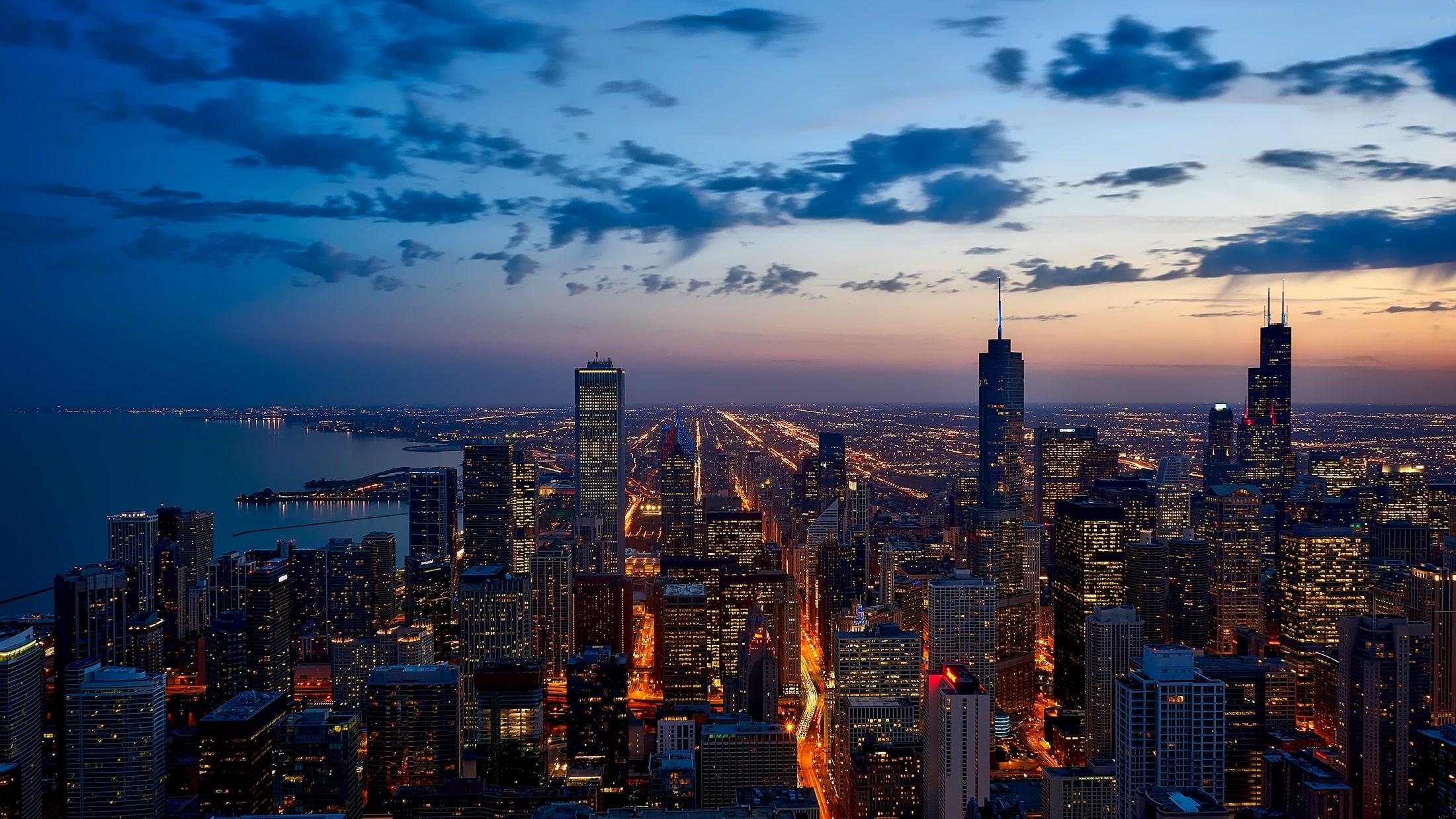 Our Work is Challenging:
We specialize in solving our clients' most critical business needs by advising on technical strategy and solution development. We only accept project based development work, and many of our projects are either initiated by or have high visibility within the executive level of our clients. Plus, at Echelon, every member of the team takes part in designing the solution.
The Technology We Use is Cutting-Edge:
We focus on learning and using the latest technologies in order to provide high value to our clients while keeping our engineers' competencies primed for the marketplace. Continual training is essential to the success of our business, and each of our employees set training and certification goals to guide their technical growth.
Our Office is Fun:
We are a group of co-workers who really like each other. Whether out together on "Team Lunch Tuesdays", relaxing before the weekend on "Big Flats Fridays" (named affectionately after the Walgreens brand of beer), or on a team outing, we have created a tight knit, collaborative, and fun office culture.
Our Compensation and Benefits are Competitive:
Smaller firms often make compensation and benefits a secondary priority. Not at Echelon! We understand that in order to attract the best people, we need to offer excellent compensation and benefits packages. Each of our employees has access to a full range of benefits options, including a BCBS Traditional PPO Health plan and a 401K profit sharing plan.
How to reach us:
We are an equal opportunity employer and value diversity at our company. We do not discriminate on the basis of race, sex, creed, religion, color, marital status, age, national origin, mental or physical handicap, sexual orientation, military status, genetic information, or any other status protected by law.
Jane Folliard | Senior Software Engineer
Echelon has provided me opportunities for immense growth not only in my technical skills, but also in understanding software consulting. Echelon has close-knit teams that build innovative projects and strive to work with cutting edge technologies, allowing for opportunities to learn new skills. They understand the importance of cultivating highly performant teams while fostering a healthy work-life balance. At Echelon, I feel supported in my work and that I am a meaningful part of our team.