Forging Long-Term Partnerships
Leaner And More Agile High-Performing Teams
Aligning Your Business Needs With Modern Technology
Helping You Reach Peak Performance
Full Lifecycle Software Development
What we mean by full lifecycle software development is that we are able to help any or all of the areas associated with the development of an application and that we are self-managed. Our team is well versed both in agile and waterfall project management as well as a unique hybrid approach that tends to work well in corporate environments.

Business Idea Stage
At this stage, a business need has been identified. We can help analyze technology platforms by taking into consideration your legacy applications, existing technology platforms, and brand new technology platforms. By understanding what you have and leveraging our knowledge on new technologies, we can help you determine a business-realistic approach.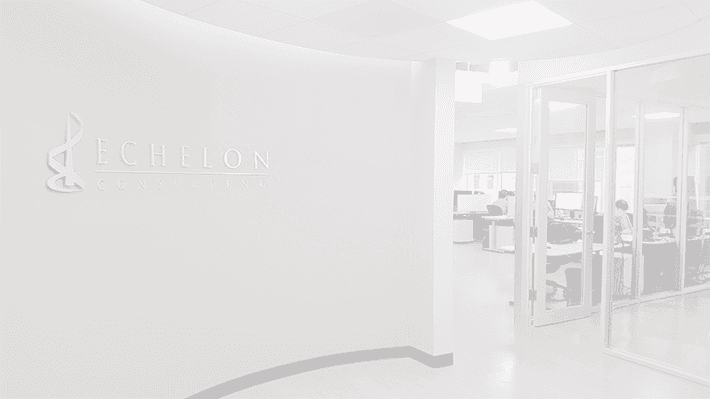 RPF Stage
We can help you write functional and technical requirements such that they can be sent out as part of an RFP process. By writing precise requirements, we can help you call for fixed-bid proposals as opposed to high-level ballpark proposals.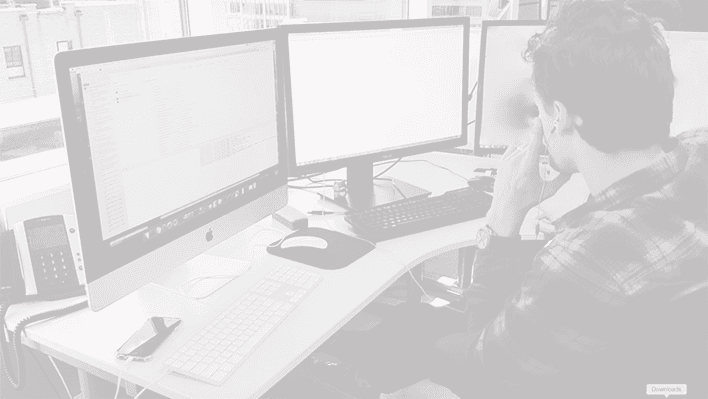 Development Stage
At this stage the initial requirements have been created either via agile or waterfall approaches. We can help you take those requirements and build enterprise-class software from the ground up.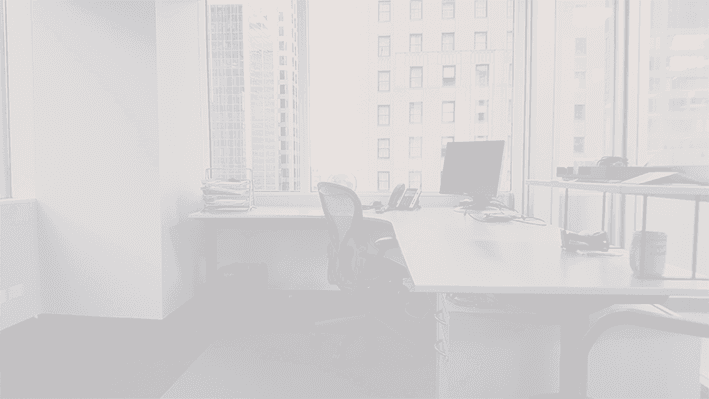 Maintenance / Upgrade Stage
At this stage, the application has been built and requires support and training. We can help transfer our knowledge to your team so that they can take over, or alternatively, assume any combination of ad-hoc to 24x7x365 support responsibilities. Ask us about our unique program which lets a portion of unused support hours be converted to software enhancement hours.
Cloud Based Solutions
Business Intelligence Implementations
Enterprise Portals
iOS & Android Apps
J2EE & .NET Webapps
Commercial Search Engine Implementations
We offer an extremely flexible approach when it comes to application support.
Here are just a few models:
Ad hoc support – as needed, when needed
Formal SLA-based support covering anything from set hours each day all the way to 24x7x365 coverage
The mediums we offer cover the gamut:
We also offer a unique program where a portion of each month's preset support hours can be converted to development time. This is especially helpful in situations where each year's budget needs to be planned well in advance, and you want to have the flexibility of making enhancements to your applications.
After successfully setting up and managing Echelon Consulting, L.L.C. since 1997 in the U.S, Amin Negandhi (Co-Founder) setup Echelon BPO (India) in 2006 to provide round-the-clock support for a client with offices worldwide. Echelon BPO, which is the Indian arm of the U.S. based Echelon Consulting, focuses on the growing domestic BPO sector/IT activities along with catering to the requirements of the existing clients from industries such as Management Consulting, Airlines, Legal Services and the Hospitality industry. Echelon BPO applies an excellent business framework that helps our clients to reduce costs without compromising on the quality.
Echelon BPO's service offerings include:
Inbound customer service
Outbound services
E-mail support
Chat support
Software testing
Technical support
Tier 2 support
Infrastructure:
Cameras at the reception and workstation area that cover the entire office
Polycom phones for communication
State-of-the-art setup near Prahladnagar (S.G. Highway, Ahmedabad)
VPN connectivity for secure communication with clients
Cisco Switch and router
The building itself has 24 hours security
Internet connectivity
Fiber optic based as well as RF in case of outage